We 
Look at things
From a technology perspective.
Web Tronix is a U.S.–based IT solutions provider headquartered in Chicago, Illinois. We deliver exceptional service and value in the IT Infrastructure, Web Development, QA Consultancy, and Mobile App Development spaces.
Our Project Managers, Analysts, Designers, Developers, and Quality Assurance Professionals combine experience and an understanding of market trends to evaluate where technology, process, and people can bring a sustained competitive advantage to your business. From small startups to large multinationals, across industries and locations, our knowledgeable, friendly professionals bring passion and expertise to each client engagement.
At the most basic level, the success of WebTronix is determined by the success of our customers. We are committed to bringing immediate and long-term value to our customers and the customers they serve, and look forward to helping you on your next project.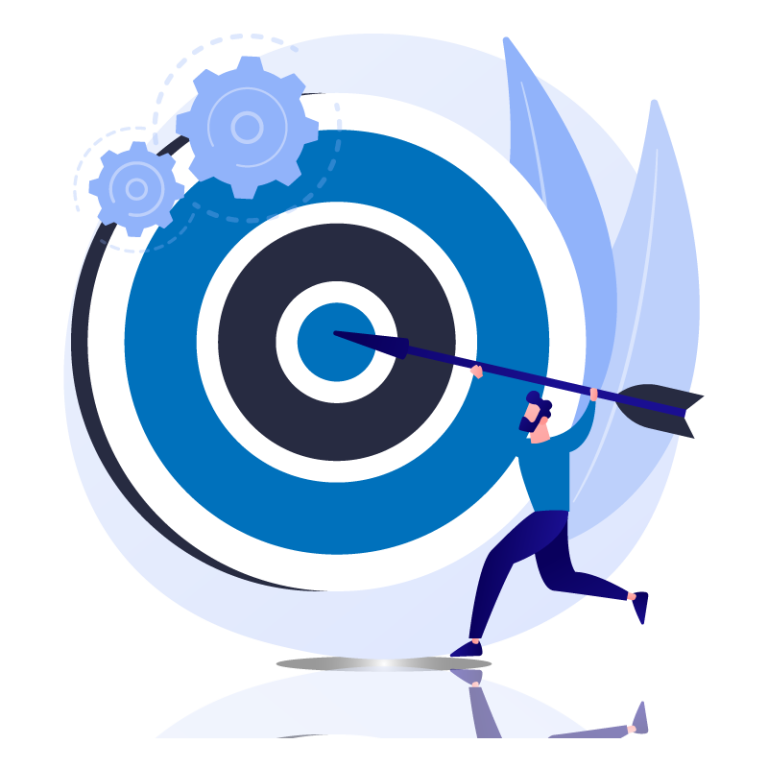 We aim to continuously improve our products and services by staying at the forefront of technology and fostering a culture of creativity and excellence among our team members. Our goal is to empower businesses of all sizes to reach their full potential through the use of our services, helping them streamline their operations, enhance their productivity, and achieve their objectives.
Our vision is to deliver cutting-edge technology solutions to businesses of all sizes, enabling them to streamline their operations, engage with their customers on new levels, and ultimately accelerate their growth. We strive to be at the forefront of innovation, developing custom software applications, providing cloud-based services, and utilizing AI and IoT to help our clients achieve their goals. Our focus on exceptional customer service and consistently exceeding expectations will be the cornerstone of our success in delivering advanced technology solutions that drive lasting value for our clients.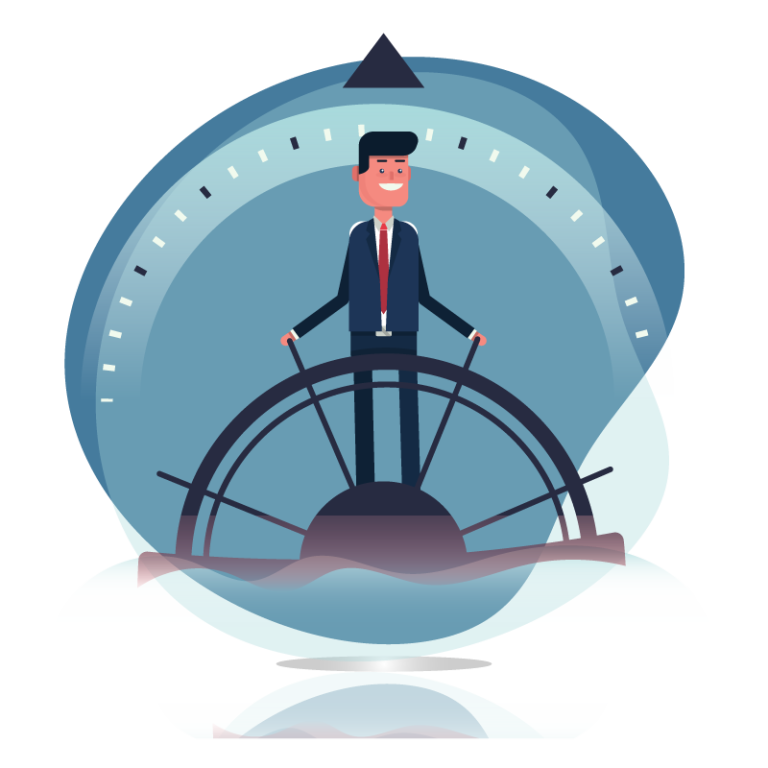 Web
Tronix
Creates
Awesome
Products
for Clients around
the World
We always looking for great partners and customers. Let's message us and make something together.